Welcome to the website of:
Jason Schroeck
I am a freelance web designer, graphic designer, photographer and videographer. Feel free to browse my website to find out more about me and see some samples of my recent work in my portfolio.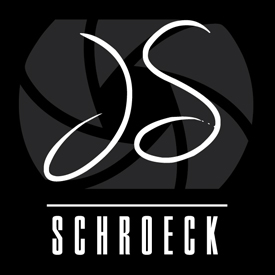 " A man of ambition is capable of anything."